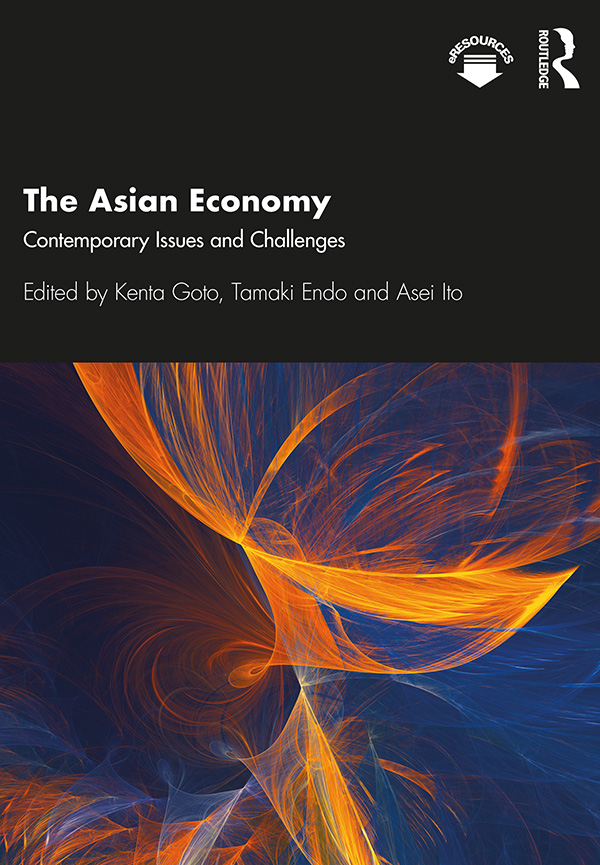 The book is a key reading which provides a comprehensive and systematic overview of the contemporary Asian economy.
The book focuses on the structural changes that are rapidly transforming the regional economic landscape in the 21st century. It highlights the concomitant challenges that have arisen, and further discusses prospects and potentialities of Asian economies given this new economic environment. The book also looks at broader social issues that are both the cause and result of these new and complex economic dynamism in Asia. Understanding the Asian economy cannot be achieved without understanding the new interrelationships and complexities that have evolved from this context, which continue to be driven by drastic changes in technological, demographic, and social structures, among others.
Each of the chapters are titled based on "issues" and are framed in present continuous tense, intended to capture and emphasize the progressiveness of this new dynamism that are transforming the region in a fundamental way.
https://www.routledge.com/The-Asian-Economy-Contemporary-Issues-and-Challenges/Goto-Endo-Ito/p/book/9780367203719
'Goto, et al. fill a gap between what has been documented decades ago and the current reality of the Asian economy in the context of development economics. The authors are a group of well-trained Japanese economists with rich experience in fieldworks. The book is ideal to use as a textbook or a discussion material in both undergraduate and graduate classes. Academic scholars who would like to update their understanding on Asia as well as businesspersons and government officials who are keen to comprehend current Asia will find the book concise and insightful. Another Asian miracle is there.' ─ Fukunari Kimura, Professor, Faculty of Economics, Keio University, Japan and Chief Economist, Economic Research Institute for ASEAN and East Asia (ERIA), Indonesia 
'The Asian Economy is an innovative and successful attempt to bring to a Western audience the results of extensive work by Japanese scholars on Southeast and East Asian development in the 21st century. Organised mainly in terms of regional themes, it draws on the expertise of eleven authors to cover topics including migration, global value chains, informalization, innovation, and the role of China in Asia. As a textbook it will be valuable for graduate students and advanced undergraduates, and also will be exceptionally useful for policy makers and academics interested in the region.' ─ John Thoburn, School of International Development, University of East Anglia, Norwich, UK